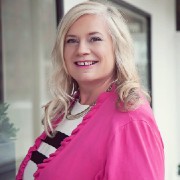 Alison Edgar MBE, Managing Director at Sales Coaching Solutions
"Inspire culture change and improve performance using intrapreneurship"
Using the 'What Would I Do If It Was My' methodology, Alison delves into the minds of the top entrepreneurs to bring you implementable methods to enhance your performance.
What would I do if it was my first day? – Would you say yes more if it was your first day? Would you bring your A-game every day? A deep dive into growth mindset and positivity
What would I do if it was my grandmother? – Would you speak to your grandmother the way you speak to everybody around you? Understanding why we get on with some people better than others, and how we can adapt to cater for all internal and external customers.
What would I do if it was my business? – What would you do if you didn't get paid at the end of the month? Would your mindset be the way that it is now? Understanding your importance in the wider company.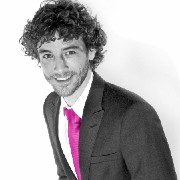 Anthony Stears, Managing Director at The Telephone Assassin Ltd
"Conversations 'stears' for better customer service and sales"
In this presentation we'll be looking at the art of conversation. Sharing techniques of how to influence and persuade people in to taking the action YOU want.
Up serving existing customers
Extracting more value from each call
Increasing your conversion
Preventing pipeline constipation
Conversation Stears for ANY objection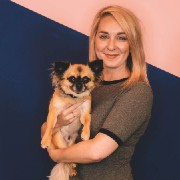 Harriet Treadwell, Head of Customer Love at Butternut Box
 "How to spark joy with your customers and your team"
This talk will go through how you can surprise and delight your customers, motivate your team with culture and how using the human touch keeps both external and internal relationships at a world class level.
Team culture – get weird
How to achieve productivity and quality
Living and working by core values
Delivering value back to the business
Don't become a silo