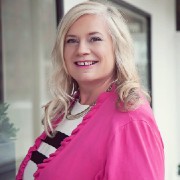 Alison Edgar MBE, Managing Director at Sales Coaching Solutions
"Inspire culture change and improve performance using intrapreneurship"
Using the 'What Would I Do If It Was My' methodology, Alison delves into the minds of the top entrepreneurs to bring you implementable methods to enhance your performance.
What would I do if it was my first day? – Would you say yes more if it was your first day? Would you bring your A-game every day? A deep dive into growth mindset and positivity
What would I do if it was my grandmother? – Would you speak to your grandmother the way you speak to everybody around you? Understanding why we get on with some people better than others, and how we can adapt to cater for all internal and external customers.
What would I do if it was my business? – What would you do if you didn't get paid at the end of the month? Would your mindset be the way that it is now? Understanding your importance in the wider company.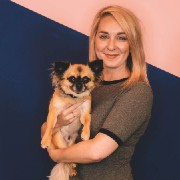 Harriet Treadwell, Head of Customer Love at Butternut Box
 "How to spark joy with your customers and your team"
This talk will go through how you can surprise and delight your customers, motivate your team with culture and how using the human touch keeps both external and internal relationships at a world class level.
Team culture – get weird
How to achieve productivity and quality
Living and working by core values
Delivering value back to the business
Don't become a silo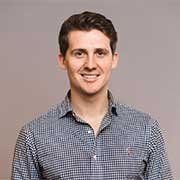 George Hackett, Sales Lead at Freshworks
"The Need for Speed in Customer Service, going Digital-First: The key to providing consistent and fast service"
In this presentation, we will discuss why customer service should be at the centre of your growth strategy, why speed is the No.1 factor impacting customer satisfaction and the 5 steps to delivering speedy customer service.
Customer loyalty has taken a severe hit in the post-pandemic world, making customer retention a greater priority than growth. Over 60% of consumers across the UK, European countries, US and APAC are trying new brands due to economic pressures, store closings, and changing priorities.
We will discuss how you can implement a culture that is built on fast, high quality service and open discussion with all attendees.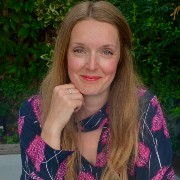 Clare Willetts, CEO at not only pink and blue – Former Head of Customer and Brand Experience at Virgin
"Human Centric Brands in a Digital World"
In a world where more and more is automated how can we ensure that the experience a customer has still feels human?
The interlinking of customer experience, brand and employees
How important is AI
An approach to human centric AI
Creating a frame work for digital self service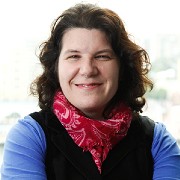 Nicola Millard, Principal Innovation Partner at BT
"The Autonomous Customer 2021: Cloudy with a chance of AI"
In an extraordinary year, we've done an extraordinary edition of our global 'autonomous customer' research to see how the pandemic has changed customer attitudes, and how contact centre agents are coping.
How has the pandemic changed perceptions of customer experience?
Have customer channel choices shifted?
What are the emerging trends for the future of the contact centre?
How have contact centre agents in the UK, India and the US coped?