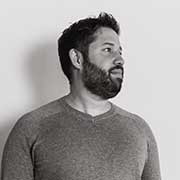 Jimmy Hosang, CEO & Founder at The Modular Analytics Company
"Driving value from every conversation – things Jimmy Hosang learnt from being a failed performing artist"
Listen to Jimmy as he pulls back the veil on customer contact misconceptions and applies simple, honest truths that you can apply to impress customers, retain agents and increase revenue.
My journey to today
Why we should think of agents like actors, and why actors need scripts.
How Speech Analytics is being used incorrectly
Why Data visualisation is dead and what should replace it.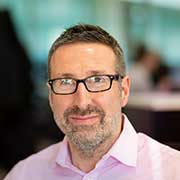 Paul Burns, Knowledge Manager at The Phoenix Group / Standard Life Assurance Ltd
"Knowledge management as a discipline – understanding the steps"
How managing and integrating a knowledge solution within an organisation can lead to an increase in performance, and a more rewarding experience for contact centre agents and its customers.
What is knowledge management in the context of customer operations?
How to identify and implement knowledge management – knowledge articles, guided help, algorithmic tree
System led approach: quality and complaints
Engaging subject matter experts, workarounds, dashboards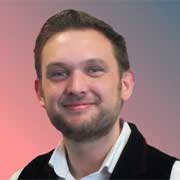 Ben Hurrell, Head of Learning Experiences at Davies Learning Experiences
 "Leading hybrid teams in an evolving work place"
What does a Hybrid working model mean to your organisation? It's more than group team calls and virtual 1-2-1's,  let's consider the people challenges we have to overcome to succeed in a brave new world.
Challenges facing leaders and operations in contact centres running a hybrid team
A hybrid working mindset and expectations on your people
Effective coaching tools to successfully manage hybrid teams; how does this impact team morale, KPIs and cost?
Generational differences: How to promote positive behaviours in your team – some live with social media and some without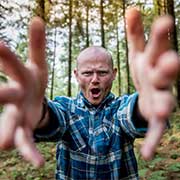 "Happiness of Being You"
Listen to Danny's unique and sometimes unconventional ways to fill your work and home life full of positivity. Packed with stories and emotion, Danny takes us on a rollercoaster ride that leaves each and every audience inspired, empowered and smiling from ear to ear.
Finding the positive chink in life
Small ideas can lead to the incredible
Stop striving as individuals
Your smile is a powerful weapon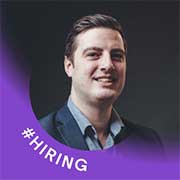 Lee Russell, Head of Client Solutions at Davies Learning Experiences
"Customer Service is gone, Customer Experience is the Future!"
If we shift our thinking away from providing a service to customer and focus more on creating an experience – what can this achieve for growth?
The changing horizons of customer expectations
The operational impact of NOT focussing on creating an experience
What can a world leading customer experience look like?
How can you engage and inspire people to buy into this new way of thinking?
What are the benefits? What are the questions you need to be asking yourselves today?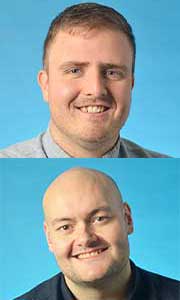 Mark Ackers and Stuart Taylor, Sales Directors at Refract
 "10 ways to coach agent performance improvement, with limited downtime"
You will leave this presentation with actionable tips, tricks, and ideas that you can implement tomorrow to improve agent performance, call quality and call outcomes
Actionable tips and tricks
How to install a coaching culture
Ways to improve agent confidence, competence, and knowledge
These tips and tricks will drive the quality of the call and improve call outcomes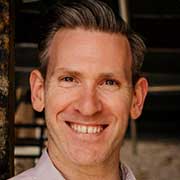 Garry Gormley, Owner / Director at FAB Solutions
"How data and language can shape the face of the contact centre"
The contact centre processes so much data on a daily basis but how do we use that data, the sentiment and the intelligence it holds to help shape customer experience?
How do you decide what data matters?
The growing trends in Speech and text analytics and how to leverage this to grow and retain more business
How can using speech analytics usurp traditional VOC programmes?
How do we utilise speech and data analytics to help protect customers and anticipate behaviour?
Fusing Data and behaviours together to make an all powerful contact centre experience.