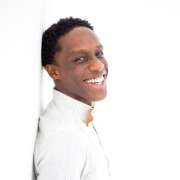 Daniel Lewis, Entrepreneur, Customer Experience Expert
"The elevated experience: how to rocket launch your customer experience & your team at the same time!"
How to take the Customer's Experience to a WHOLE NEW LEVEL! In this presentation, I introduce a 5 step framework (E-I-E-I-O) Empowerment – Inspiration – Enablement – Intelligence – OMG!(the wow factor) E-I-E-I-O is a framework that will teach us how to impact and improve the customer's experience by elevating our culture and improving the atmosphere for our people first.
Learn how to strategically prioritize 'People over Policy' and remove barriers to employee excellence
Learn how to authentically cultivate a magnetic and positive corporate culture for your organization
Learn how to Master the Art of creating WOW! moments for your customers!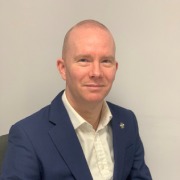 Ian Taylor, Head of Customer Experience, Avoira
"Which is most important… Customer Vulnerability, Employee Well-Being or Agent Performance?"
In this seminar, Ian will try to come up with the answer! … by exploring the changes in organisational demand and the contact centre, as observed by Avoira's many deployments of managed speech analytics, for Government and Private Sector companies. Insight gives the answer, but are we asking the right questions?
Identifying issues
Thought-provoking
Discussion
Solutions