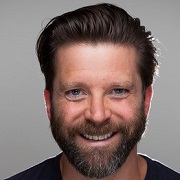 Mike Williams, Filmmaker & Presentation Coach
 "Communicate with authenticity to build stronger, more meaningful relationships with customers and colleagues"
How meaningful are your daily customer interactions? What feeling do they walk away with? Are these interactions memorable or instantly forgettable? Frustrating or energising? Most importantly did they feel heard and understood?
The rhythm of human connection
Storytelling with purpose
Listening with empathy and understanding
Authenticity and meaningful communication
Leave them with a feeling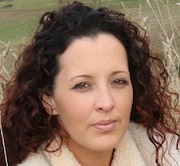 Helen Ginman, Director at Unique and Inclusive Mental Health & Wellbeing
"Reduce costs & Improve Performance – It's time to take action!"
The demand on call centres to deliver a better quality of service, greater employee performance and reduce operating expenditure is a never-ending challenge. I lift the lid on how employers can take action to stop the cycle and implement a sustainable employee strategy that ensures success.
Incoming – Why health & wellbeing is the missing component of your company?
Waiting – A never-ending cost juggling, performance maximising challenge so why aren't we taking the action
Abandoned – The cost of poor employee health
Active – Build the strategy and the plan – understand what should be included and how to implement it.
Wrap – Yield the benefits – reduce staff costs & improve performance…. And improve brand image, and improve the health of your employees….and maybe save someone's life!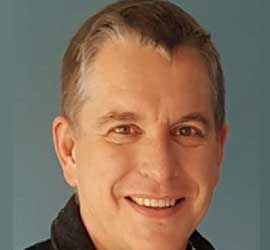 Andrew Hall, Director, Strategy and Innovation at Odigo
"Transforming Customer Experience Expectations Across All Generations"
Customer experience is the battleground as organisations seek the rapid scaling required to dominate a sector. As a result, the bar is being continuously raised and CX innovation is determining success.
Understand how CX innovation is determining success
Address the use of technology across the generations
Learn from practical real-life examples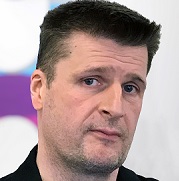 Peter Mckean, CEO at Synthetix
"Where does AI fit into the contact centre? How AI can reduce your contact centre costs and improve customer experience."
Contact centres are under enormous pressure to offer customers exceptional service alongside conflicting management and multi-channel challenges. With people at the centre, AI could offer some dramatic benefits that stretches way beyond customer support.
See proven ROI of how digital customer service can reduce complaints, increase efficiency and dramatically increase First Contact Resolution rates.
Gain access to pragmatic calculators (e.g. for Live Chat, FAQ self-service, Intelligent Web Forms) to assist in quantifying the economic outcomes of differences in customer experiences.
Discover which purpose-built technologies are key to delivering CX success.
How integrated digital customer service expands well beyond just monetary ROI.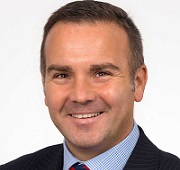 Kevin Morley, Deputy Director – Customer Service at Crown Commercial Services
"Employee engagement and retention in the call centre environment"
Staff and skills retention is an ongoing issue in the call centre environment. So, what can we do to ensure we get the most out of our people and we retain their skills where possible?
What really motivates our people in 2019?
What can we learn from the very best organisations?
What are the keys to performance?
Tools for contact centre mangers