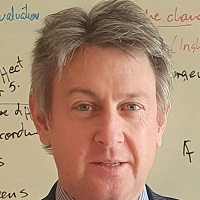 Cormac Murphy, Managing Director at Ennovate
"Learning from the coronavirus; how gradual change can suddenly break through and why we are often unprepared"
Your people can really be the difference in your organisation. Come and hear how GROW coaching methods, initially designed for executive coaching can be scaled effectively to help all your staff deliver more.
Why home working is so different to the office
What employees miss when WFH
What infrastructure you need for WFH workers
Where coaching fits in the mix
What is possible when you get it right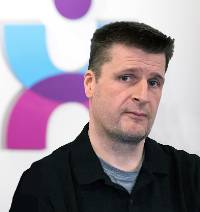 Peter McKean, Managing Director at Synthetix
"How AI enables contact centre teams to rapidly deliver outstanding customer experiences"
93% of organisations plan to use AI as a key part of future customer service activities. In this webinar, we'll discuss how zero-code methodologies and visual RPA-style tools deliver compelling interactive experiences.
Customer journeys should be driven by CX teams, not reliant on developers.
Contact centres can harness today's chatbot technologies to empower their teams.
'Zero code' technologies facilitate a tight feedback loop between your CX team and your customers.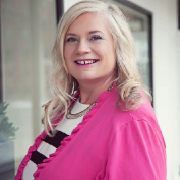 Alison Edgar MBE, Managing Director at Sales Coaching Solutions
"Inspire culture change and improve performance using intrapreneurship"
Using the 'What Would I Do If It Was My' methodology, Alison delves into the minds of the top entrepreneurs to bring you implementable methods to enhance your performance.
What would I do if it was my first day? – Would you say yes more if it was your first day? Would you bring your A-game every day? A deep dive into growth mindset and positivity
What would I do if it was my grandmother? – Would you speak to your grandmother the way you speak to everybody around you? Understanding why we get on with some people better than others, and how we can adapt to cater for all internal and external customers.
What would I do if it was my business? – What would you do if you didn't get paid at the end of the month? Would your mindset be the way that it is now? Understanding your importance in the wider company.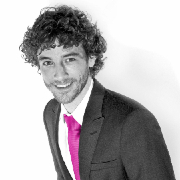 Anthony Stears, Managing Director at The Telephone Assassin Ltd
"Conversations 'stears' for better customer service and sales"
In this presentation we'll be looking at the art of conversation. Sharing techniques of how to influence and persuade people in to taking the action YOU want.
Up serving existing customers
Extracting more value from each call
Increasing your conversion
Preventing pipeline constipation
Conversation Stears for ANY objection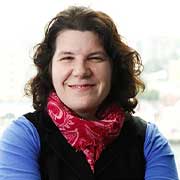 Nicola Millard, Principal Innovation Partner at BT
"The Autonomous Customer 2021: Cloudy with a chance of AI"
In an extraordinary year, we've done an extraordinary edition of our global 'autonomous customer' research to see how the pandemic has changed customer attitudes, and how contact centre agents are coping.
How has the pandemic changed perceptions of customer experience?
Have customer channel choices shifted?
What are the emerging trends for the future of the contact centre?
How have contact centre agents in the UK, India and the US coped?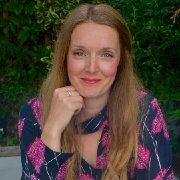 Clare Willetts, CEO at not only pink and blue – Former Head of Customer and Brand Experience at Virgin
"Human Centric Brands in a Digital World"
In a world where more and more is automated how can we ensure that the experience a customer has still feels human?
The interlinking of customer experience, brand and employees
How important is AI
An approach to human centric AI
Creating a frame work for digital self service