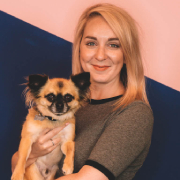 Harriet Treadwell, Head of Customer Love at Butternut Box
"How to spark joy with your customers and your team"
This talk will go through how you can surprise and delight your customers, motivate your team with culture and how using the human touch keeps both external and internal relationships at a world class level.
Team culture – get weird
How to achieve productivity and quality
Living and working by core values
Delivering value back to the business
Don't become a silo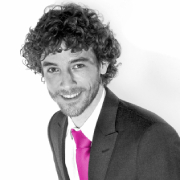 Anthony Stears, Managing Director at The Telephone Assassin Ltd
"Anthony Stears Conversations"
In this presentation we'll be looking at the art of conversation. Sharing techniques of how to influence and persuade people in to taking the action YOU want.
Up serving existing customers
Extracting more value from each call
Increasing our conversion
Preventing pipeline constipation
Conversation Stears for ANY objection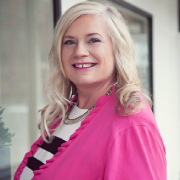 Alison Edgar, Managing Director at Sales Coaching Solutions
"Customer Service = Sales"
Alison explains why she believes that customer service and sales are exactly the same thing using her Four Key Pillars methodology from her best-selling book, Secrets of Successful Sales.
Pillar One – Understanding Behaviours to understand customers better
Pillar Two – Process to give structure and improve results
Pillar Three – Strategy to understand your priorities
Pillar Four – Confidence to master the customer service/sale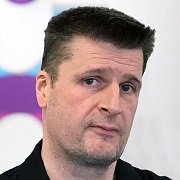 Peter McKean, Managing Director at Synthetix
"How AI is Saving the Contact Centre"
AI is revolutionising how we interact with our customers. Hear how AI implemented into your contact centre can help manage escalation paths, predict customer intent and automate mundane tasks to massively boost the experience for both customers and agents. These efficiencies have allowed many contact centres to scale their domestic customer service offering whilst reducing overall cost-to-serve.
Learn how AI in the contact centre can:
Massively boost Net Promoter and CSAT scores.
Reduce agent turnover by boosting task complexity and relieving user intent.
Dramatically lower cost-to-serve.