With on-premise telephony systems PBX, the remote homeworking functionality is often limited to call forwarding extensions to mobile phones and other landlines. Using this method will get your calls answered, but the user-experience will be very limited, as many of the functions a business uses a PBX for, such as transferring customer calls to colleagues within the business, and internal 1:1 / extension-to-extension calling are impossible.
When working in a contact centre environment this becomes even more challenging as agent presence cannot easily be detected or call volume workload easily balanced.
To meet these challenges ContactOne have introduced a business continuity plan (BCP) product that is designed to work seamlessly with on-premise PBX platforms enabling seamless remote working. What is more ContactOne have ensured that there is a pathway to remove dependency for the on-premise platform should remote homeworking become the new norm.
By using our own softphone, costs have been reduced to the bare minimum with short-term plans available, all that is required is the ability to call forward from the main numbers in use to our service numbers. These service numbers are then used to reproduce the functionality of the on-premise PBX and ensure that companies can get back the full functionality of the phone system. All your employees' need is an Internet connection and a laptop, smartphone, or PC, it's that simple.
To support contact centre-style engagements an optional module supports full agent presence detection, live call monitoring and call recording. The BCP provides full reporting and real-time extension status monitoring.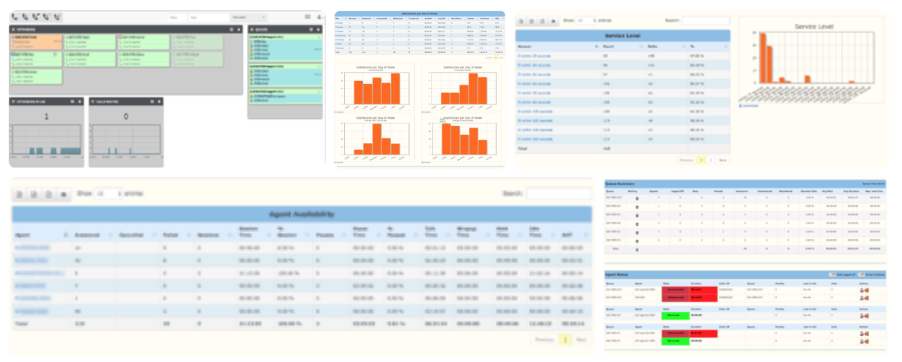 We understand timing is everything, which is why our BCP product has been designed to be installed remotely with setup times as short as two days from receipt of order. The platform is also designed with longevity in mind, so can be transitioned to become the primary voice telephony platform, in most cases, by simply porting the existing numbers once the BCP is in place.
For more information on how ContactOne can turn your on-premise PBX to a fully functional agile / remote working platform contact us on 0330 880 4444 or email info@contactone.net.